Build your foundation in SwiftUI


Frequently Asked Questions
What will I learn in this course?
This course is meant to be an introduction to SwiftUI. We start off easy and gradually get more difficult over the course of 4 apps. There is a focus on moving data between views with @State, @Binding, @StateObject, @ObservedObject and @EnvironmentObject as I found that to be the trickiest part of learning SwiftUI.
What skill level is required for this course?
This course is designed for those that have some Swift knowledge. I definitely explain the basics of SwiftUI... but not the basics of the Swift Language itself. You don't have to be a Swift expert or anything, but knowledge of Swift basics is assumed for this course. For example, I don't stop to explain variables, arrays, types, structs or anything like that. If you need those basics, check out my beginner Swift course called iOS Dev Launchpad.




What if I don't find the course valuable?
Within 30 days of purchase there is a 100% money back guarantee. No questions asked. I'm proud of my courses and stand by my work. If you don't get value from it, I'm happy to give a full refund.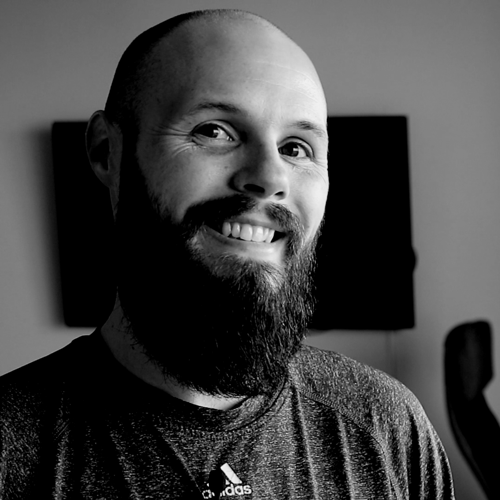 I'm an iOS Engineer with over 6 years experience. I've spent most of my career leading client side iOS development for small startups in Silicon Valley.
I've recently shifted my focus to iOS content creation with my YouTube channel that has over 90,000 subscribers in order to help as many aspiring iOS developers as I can.
I'm also exploring the indie developer route with the creation of my own apps and products.
Basketball junkie. Star Wars and Game of Thrones. Feverish learner.