Your intake form has been submitted. Check your email for a copy of your responses. If you're accepted, you'll receive an email with a link to checkout.
Frequently Asked Questions

What is this?
Three hours of 1-on-1 consulting video calls. Get help directly from me on topics you're struggling with.

What can I get help with?
Suggested topics:
iOS Dev & Swift concepts
Code review
App architecture & structure
Apple Frameworks I'm familiar with
Career advice
Your portfolio/resume
App design feedback
Indie app development
Startups
Are there topics I CAN'T get help with?
It's impossible to know everything in this space. There are tons of Apple frameworks I have zero experience with. If you have a super niche bug or an uncommon feature you need to build, I may not be able to help.

How do the calls work?
Prior to the call I'll ask you to submit topics you would like to cover. This allows me to prepare so we can maximize our time on the call. If you give me topics to prepare for we can cover a lot during our time. Calls will be conducted over Google Meet or Zoom.
How long are the calls?
One hour. I am willing to go longer on a single call if you'd like. However, calls that are less than one hour will only be approved upon special request.
Why is there an application process?
I only have a few hours per week available for coaching/consulting calls, so I can't take on too many clients. Additionally, I want to be sure I can give you the help need, so the application process lets me know what you are looking for before you pay.
How do I schedule my appointment?
You and I will communicate directly to coordinate our schedules for the video call.
What happens if I do not show up to a call?
If you do not show up to a scheduled call without at least 2 hours notice, an hour will be deducted from your overall time remaining.

Can I get a refund if I'm unhappy with my purchase?
If we have not yet had a session, you can get a full refund. If we have had sessions, and you are unhappy with your purchase, we will negotiate a partial refund. The application process is to ensure I have the knowledge to give you the help you need to minimize the likelihood of you being unhappy with your purchase.
Can I purchase coaching more than once?
Absolutely! If you find yourself in need of coaching more than once, simply purchase the coaching again.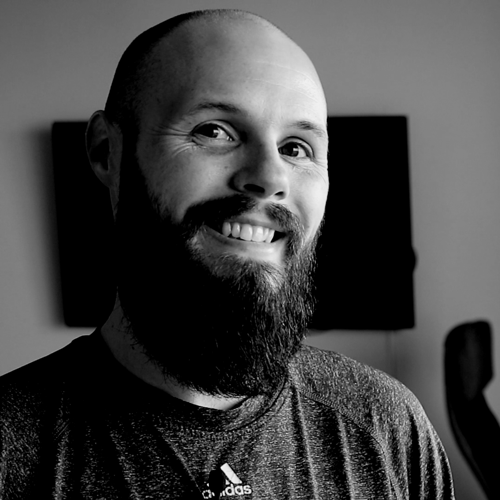 Hi, I'm Sean
I'm an iOS Engineer with over 7 years experience. I've spent most of my career leading client side iOS development for small startups in Silicon Valley.
I've recently shifted my focus to iOS content creation with my YouTube channel that has over 100K subscribers in order to help as many aspiring iOS developers as I can.
I'm also exploring the indie developer route with the creation of my own apps and products.
Basketball junkie. Star Wars. Feverish learner.